Mission
FREEDOM is the developer, sponsor, trainer and leader of a growing network of faith, public, private and non-profit organizations and agencies that initiate and nurture economic renewal for individuals, families and communities.
Divisions
FREEDOM develops and implements programs and initiatives in Housing, Economic Development, Education and Sustainability regionally and throughout the United States.
FREEDOM EMPOWERS through:

Recognizing the positive impact of homeownership and affordable rental housing on community stability and wealth development. FREEDOM has developed multiple meaningful partnerships with agencies most capable and committed to developing self-sustaining activities and programs.

Partner beneficiaries of FREEDOM Economic Development Initiatives include Houses of Worship, Faith-based Organizations, Community Economic Development Corporations Municipalities and other Governmental Agencies.

By working directly with Energy Delivery and Production Corporations to support The Connecticut Energy Efficiency Fund (Now Energize CT) and other such organizations, FREEDOM has worked to lower residential and businesses energy usage and costs for constituents who could benefit from such services.

As FREEDOM promotes 'self-sufficiency', it uses Capacity Building training, whether it be through education and training partnerships with industry leaders or broad based grass roots and faith based organizational training, thereby providing the competitive edge needed by our partners and constituents.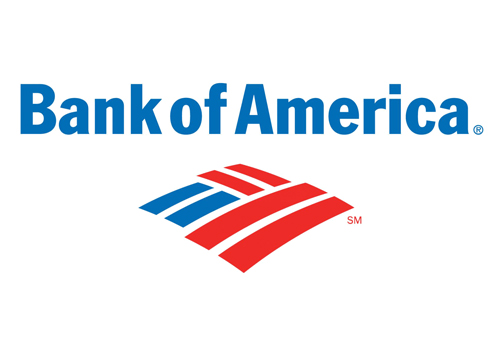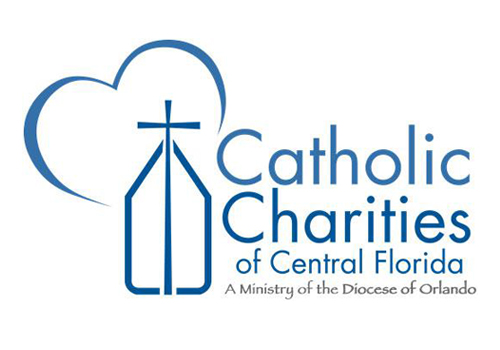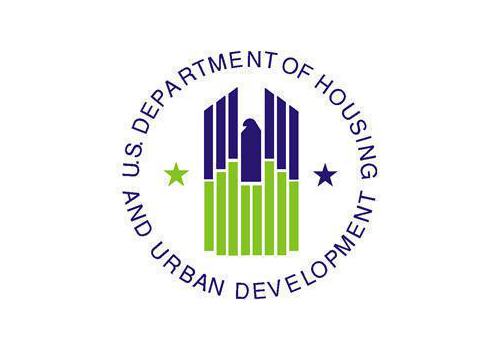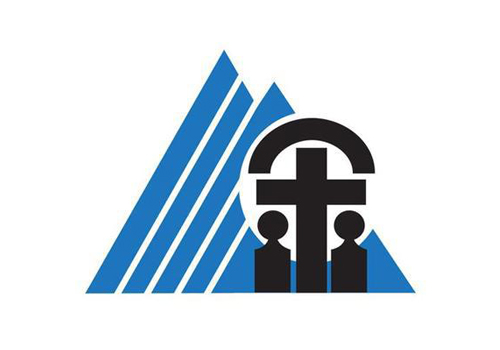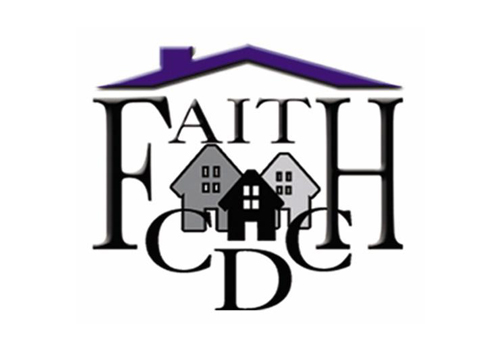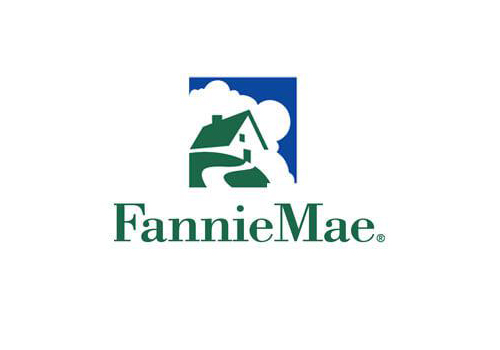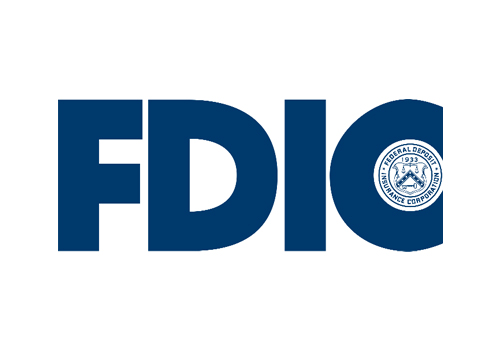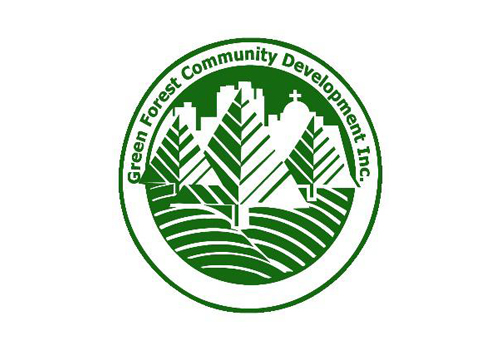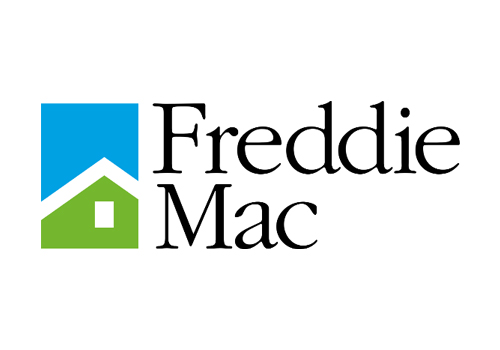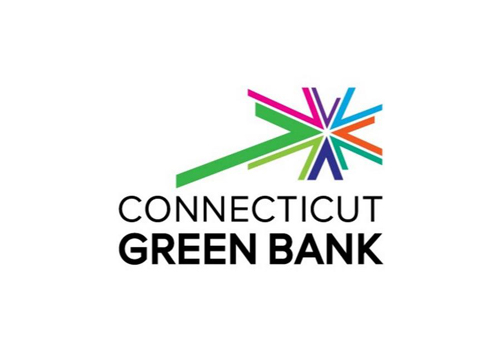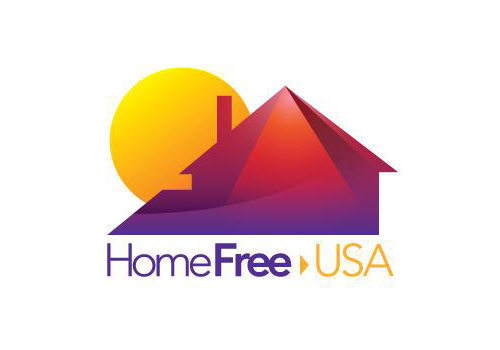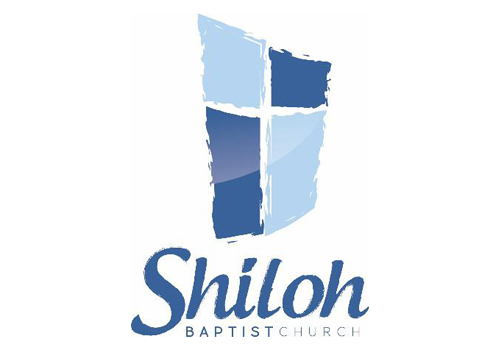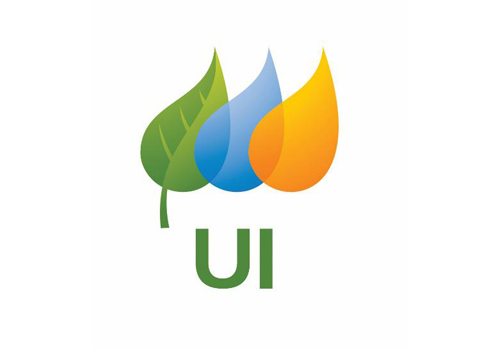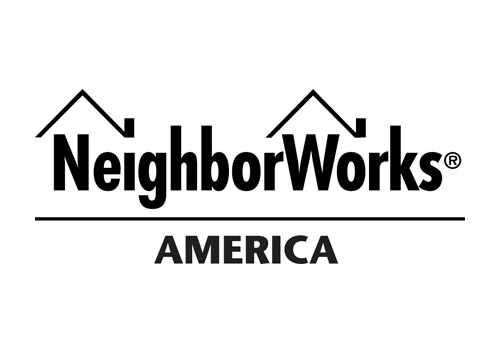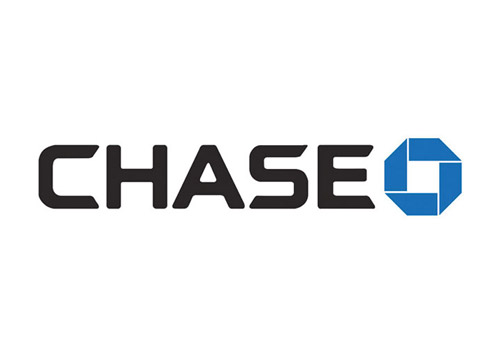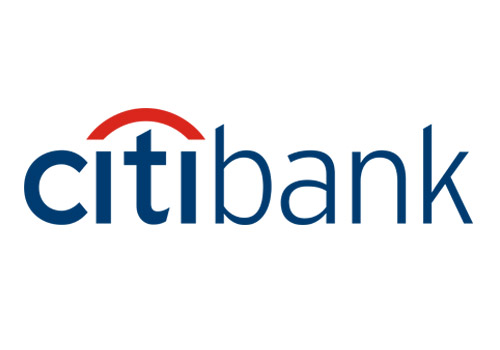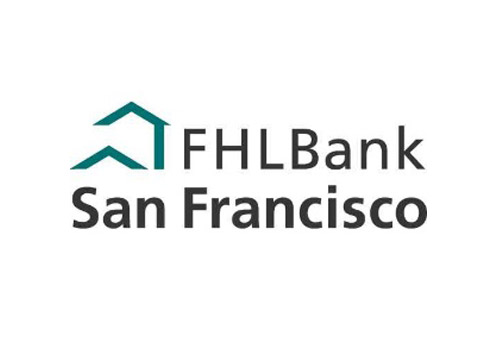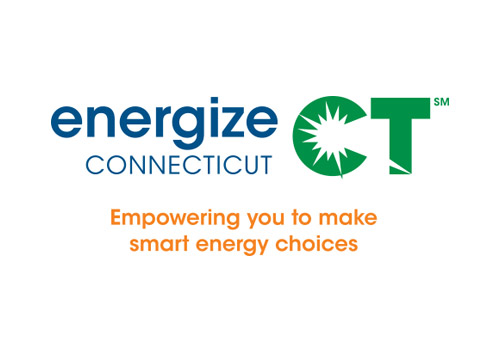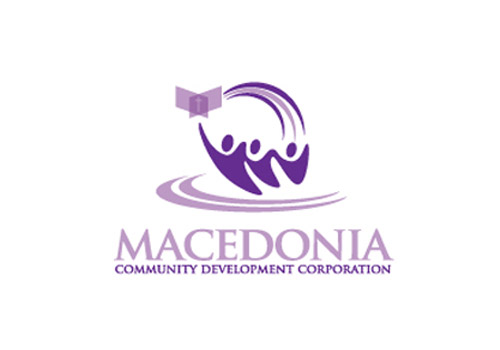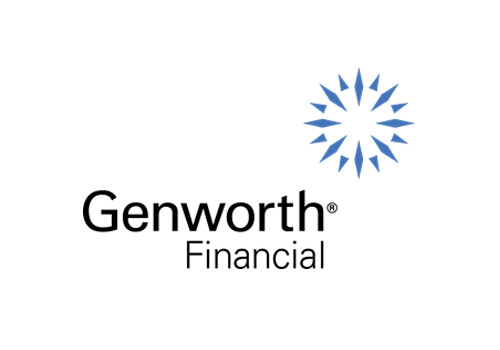 Martin Luther King Corridors Connecticut Launch
Date/Time
Friday, January 18, 2019, 2pm
Location
Spear Park, Corner of MLK & Main Street, Middletown, CT