Connecticut Faith Jobs Collaborative
"Reviving Connecticut's Economic Equity, Development, and Hope" 


WORKFORCE, BUSINESS & ECONOMIC DEVELOPMENT EMPOWERMENT
Empowering Connecticut Residents & Businesses
The Connecticut Faith Jobs Collaborative is dedicated to creating and promoting self-sufficiency in Connecticut communities through Workforce & Business Training Program Design & Implementation

Key Collaborating Agencies & Organizations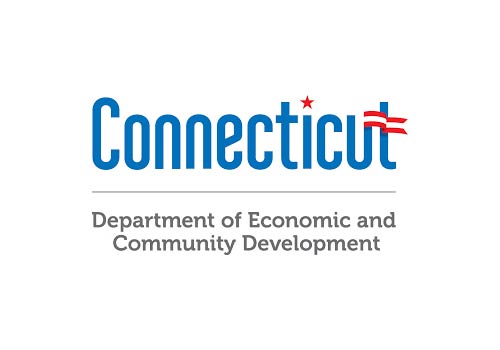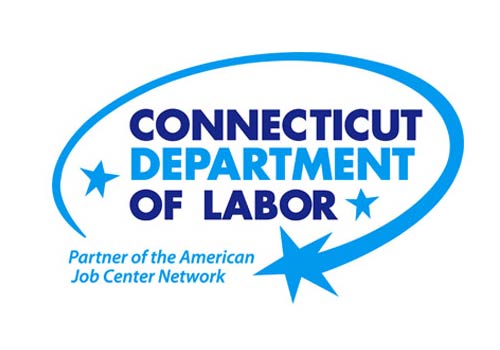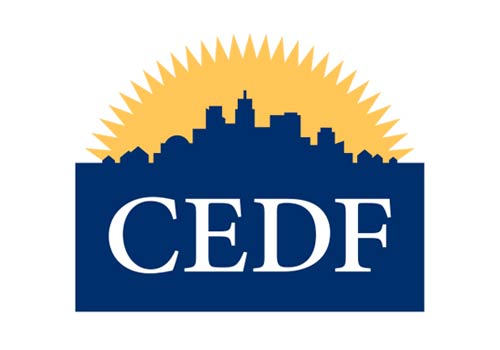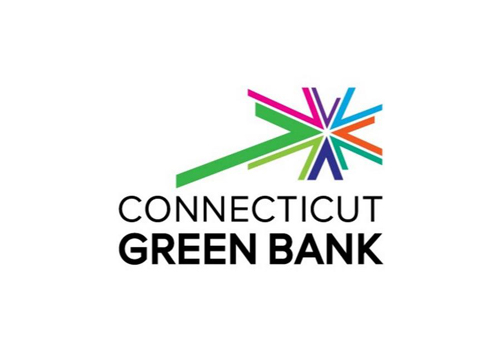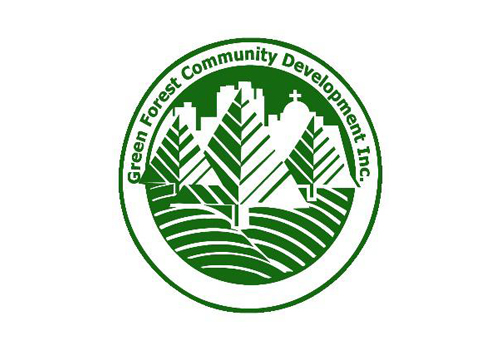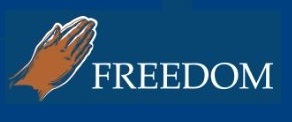 Multiple CT Municipal Housing Authorities
Bridgeport Landing Development
Connecticut Faith Leaders Collaborative
Connecticut Black Clergy Coalition
Martin Luther King, Jr. Corriodors Initiative
Connecticut Hispanic Clergy Association
WORKFORCE DEVELOPMENT TRAINING… DONE RIGHT!!
APPRENTICE TRAINING HIGHLIGHTS
Advanced Manufacturing
Building Trades
Clerical & Administrative
Medical Skills Certification
Employer/Trainer Coordination
Cyber-Tech/IT
 Recruitment, Intake & Screening
Outreach & Marketing Campaign
Drug & Alcohol Screening
Police Records Check
Four Week Apprenticeship Training
Certified Instructors
Fulfills DOL Requirement
Enrollment Matches Demand
Necessary Skill Development
Familiarize with Industry Tools
OHSA Compliant
Top Flight Training Facilities
Comprehensive Life Skills Training
Application Counseling
Mock Job Interviewing
Appropriate Work Behavior
Enhancing Workplace Relations
Communication Skills
Appropriate Dress/Equipment
Adapting to Change
Training Areas
Advanced Manufacturing
Medical
Clerical
Customer Service
Construction
High Tech
Insurance
Banking & Finance
Bio-Tech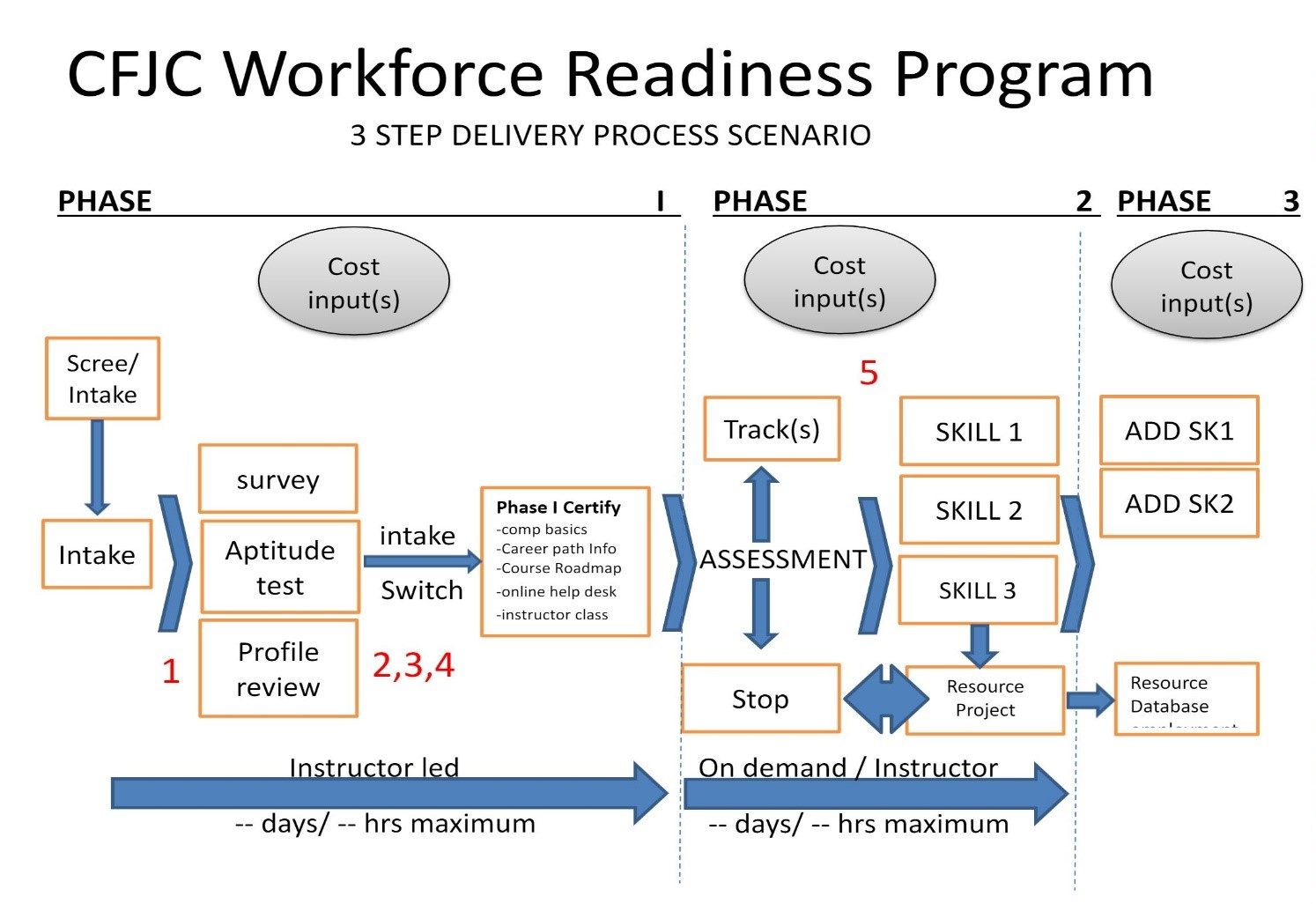 CFJC Workforce Readiness Program
The CFJC Workforce Readiness Program is designed to provide Connecticut residents with the opportunity to learn skills and train in a variety of trades. The Program will screen individuals interested in the Workforce Readiness Program and make appropriate referrals.
Program Description
The Program will administer a 4-week pre-employment training classes that are compatible with the hiring schedules of employers. For each class period WDP will recruit, accept, and train a number of residents that are compatible with the number of slots and type of trade positions requested by the employers. This process can produce 125 WDP graduates per year to meet the needs of the employers. The training disciplines shall be compatible with industry standards and the employment requirements dictated by the projects participated in.
Program
Employers obtain access to pre-screened, motivated, well-prepared candidates in an industry where the labor demand is high and the supply low; they receive candidates that have access to the WDP support system; their employees are provided a mentor who is a knowledgeable mediator to address employment/ personnel situations. Connecticut municipalities receives new employment opportunities for its citizens, increased taxes, reduced crime, and less expenditure providing indigent supportive services.
Program Outcomes
CFJC seeks to provide applicants with career opportunities not just a job! It is expected that the WDP participants will have a meaningful experience in the area of improving the amount of their income and increasing their future employment prospects. Through the establishment of a CFJC Workforce Development Program in Connecticut, residents and program graduates will have learned how to market their skills to potential employers, improving their chances of continuous employment.
Outreach & Recruitment
Refer a minimum of 25 qualified individuals prior to the commencement of each cycle. Qualified applicants must meet the following minimum criteria:
Connecticut Resident
Valid Driver's License
At least 18 years of age
Authorized to work in the U.S.
Drug free
Willing to authorize a Criminal Background check
Possess a High School Diploma or GED
Math and English Proficiency
CFJC will ensure that each individual has the following documentation:
Social Security Card
Driver's License
Proof of Work Authorization (if not a U.S Citizen)
Proof of Residence
Copy of any credentials (HS Diploma, OSHA, etc.)
Compensation/invoicing
CFJC will be paid $(TBD) per cycle upon referral of 25 qualified applicants for a maximum of $(TBD) CFJC will submit a report with an invoice (form to be provided) which must contain the following information:
Number of Outreach activities
Dates and Locations of Recruitment
events
Number of Referrals
Name, Address and Social Security
Number of Referral
Program Proposal
Connecticut Faith Jobs Collaborative (CFJC) proposes to execute and complete the tasks related to the development, design, and implementation of a Workforce Development Program (WDP). It is proposed that a race and gender neutral program be implemented that assists Connecticut residents to receive building trade employment and training slots. It is proposed that each employment slot contain 1,000 hours, which will provide an opportunity for recipients of those slots to develop a marketable skill bank. Most starting wages are $15-$20.00 per hour. The Program will be implemented over a twelve (12) month period at which time it is anticipated that 125 WDP graduates will either enter on-the-job-training (OJT), skilled craftsmen, or laborer positions. Current Connecticut projects or employment needs will provide the employment opportunities to foster Connecticut resident's success in the building trade industry and beyond. These wages will significantly contribute to Connecticut's economy. For Connecticut residents to gain immediate benefits from these projects they must vigorously participate in the opportunities taking place in Connecticut now and projected for the very near future. Connecticut residents must be properly prepared to obtain and retain these employment positions.
Program Objectives
The WDP objective is to provide hiring employers with motivated and industry prepared candidates for employment. To reach this objective the WDP shall:
Outreach and recruit throughout Connecticut
Interview and screen applicants
Conduct aptitude and drug testing on final candidates
Select an appropriate number of applicants to meet the employment qualifications requested by employers
Implement 4-week building trade pre-employment training classes
Distribute required materials etc., to hired WDP graduates
Provide hired graduates stipend funds during their first week of work to cover transportation and lunch costs
Provide monthly job site visits by Counselors to monitor and counsel WDP placements and to interface with employers