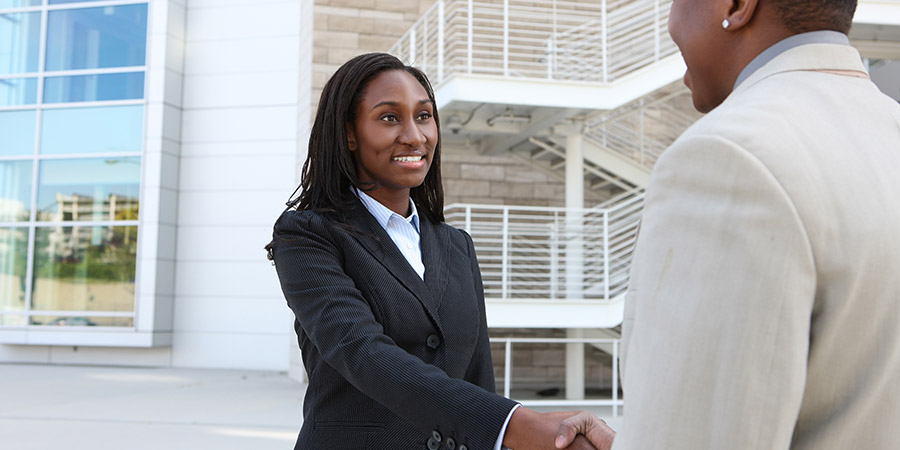 FREEDOM began as a Faith-Based response to the cries of urban communities and has evolved into a coordinated intentional vehicle for identifying, creating and implementing prescriptive and preventative solutions to challenges facing urban, suburban and rural American and international communities.
In the 1980's, high unemployment, a decaying industrial base and rising crime rates in Oakland, Atlanta and throughout Connecticut, New England and the Industrial Midwest created a rise in challenges to healthy families, communities and government. FREEDOM was organized as a "think tank" collaborative involving Senior Pastors and grass roots and business/industry leaders in Texas, Georgia, Maryland/D.C., California, Colorado, Connecticut, Louisiana and New York. This brain trust gave birth to FREEDOM, taking the best practices in each community, developing replicable models of engagement and deploying them where opportunity and resource presented themselves.
FREEDOM focuses on 4 primary areas of engagement through their operating divisions; Economic Development, Education and Training, Housing and Sustainability. We also lead and participate in a host of 'pro bono' community engagement areas, including but not limited to; Community & Law Enforcement Relations, Youth Mentoring and Engagement, International Education Initiatives and Community Health and Wellness. FREEDOM has partnered with a host of Governors, U.S. Senators, Members of Congress and Senior Municipal Elected and Appointed officials.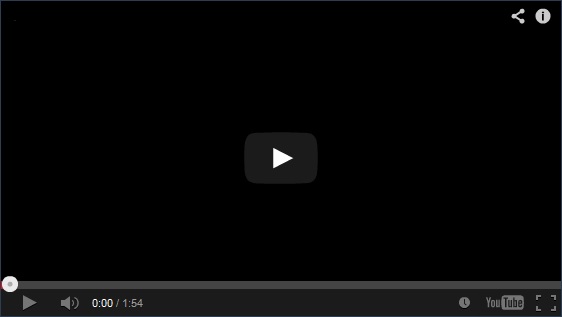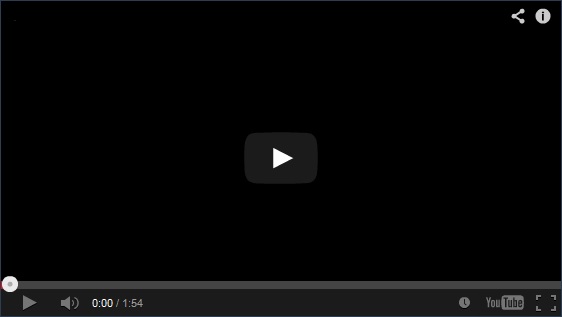 A Non-Exhaustive list of FREEDOM Initiatives and Programs developed to date includes:

Housing
Homes Save by Faith – Helping more than 100K families avoid Foreclosure
Homeownership & Financial Literacy Training – Preparing 20K + families to own Homes

Economic Development
Partnering for Mixed Use, Mixed Income and Market Rate Housing & Commercial/Retail
Workforce Development – Providing Opportunities for Resident and MWV Job Training

Sustainability
Leading the way through 1st Solar African American House of Worship in New England
Developing Sustainable Opportunities for residential, government and Business Facilities

Education & Training
Faith-Based Affordable Development Initiative – Training Churches to Develop
MLK Corridors – Faith/Community Leading Community Planning & Development