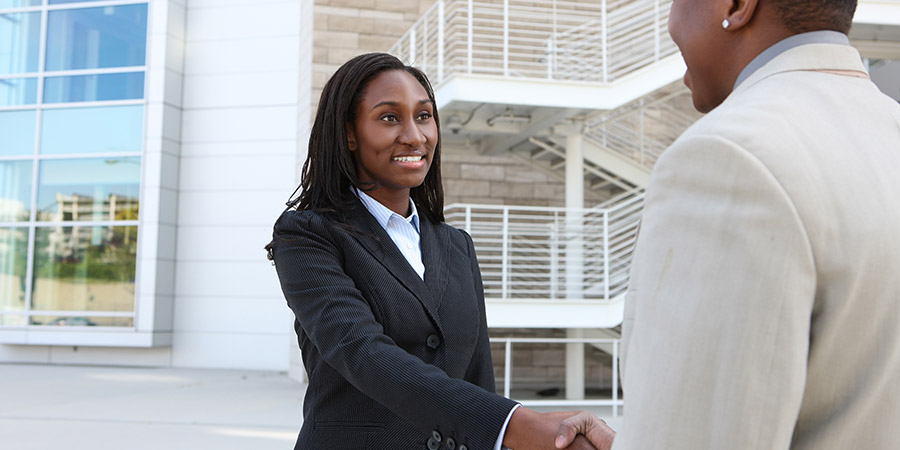 FREEDOM
(Faith, Restoration, Empowerment and Economic Development Outreach Ministries)

began as a Faith-Based response to the cries of urban communities and has evolved into a coordinated intentional vehicle for identifying, creating and implementing prescriptive and preventative solutions to challenges facing urban, suburban and rural American and international communities.

In the 1980's, high unemployment, a decaying industrial base and rising crime rates in Oakland, Atlanta and throughout Connecticut, New England and the Industrial Midwest created a rise in challenges to healthy families, communities and government. FREEDOM was organized as a "think tank" collaborative involving Senior Pastors and grass roots and business/industry leaders in Texas, Georgia, Maryland/D.C., California, Colorado, Connecticut, Louisiana and New York. This brain trust gave birth to FREEDOM, taking the best practices in each community, developing replicable models of engagement and deploying them where opportunity and resource presented themselves.

FREEDOM focuses on 4 primary areas of engagement through their operating divisions; Economic Development, Education and Training, Housing and Sustainability. We also lead and participate in a host of 'pro bono' community engagement areas, including but not limited to; Community & Law Enforcement Relations, Youth Mentoring and Engagement, International Education Initiatives and Community Health and Wellness. FREEDOM has partnered with a host of Governors, U.S. Senators, Members of Congress and Senior Municipal Elected and Appointed officials.
Housing
Homes Saved By Faith
Foreclosure Prevention and Intervention Workshops and Seminars serving more than 100K families in conjunction/collaboration with CT Department of Banking, CT Fair Housing Center, FDIC and FHLB
Homebuyer Education & Financial Literacy Initiatives
Scores of Home Buyer Education, Training and Advocacy Programs Developed and being provided currently throughout the state, region and nation.
Economic Development
Martin Luther King, Jr. Corridors Initiative
Community Planning and Development program for qualifying communities with Streets, Avenues and Boulevards named after Martin Luther King, Jr. In Collaboration with office of Governor and CT Department of Banking.
Tiny Homes Initiatives
Urban In-Fill Housing Development Initiative
Net Zero Communities/Villages
FREEDOM Development Initiative Concept. Creating self-sufficient "off the grid" neighborhoods comprised entirely of homes with zero carbon footprint impact.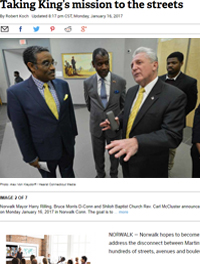 Sustainability
Shiloh – 1st African-American Church To Go Solar In State Of Connecticut/Recognized Connecticut Leader – EPA "God Goes Green" Initiative
Connecticut Green Bank Partnership
PosiGen Residential "Solar for All"
The SMART-E Sustainability Financing Program
The Connecticut PACE and Multi-Family Residential Programs
Energize Connecticut Energy Efficiency Programs
Benchmarking & HES & HESI Programs
National Susainability Initiatives
Selected State PACE Programs
National Faith Organization Initiatives
Training And Education
Faith And Community Development Training Initiative
Capacity Building and Training for Faith and Community Organizations seeking to initiate and/or enhance affordable and mixed income housing development programs and projects.
Workforce Development Initiatives
Apprenticeship and Job training Programs to provide access to construction career pathways in collaboration with Bridgeport Landing Development, Green Forest Community Development, PSEG and the Workplace Inc.