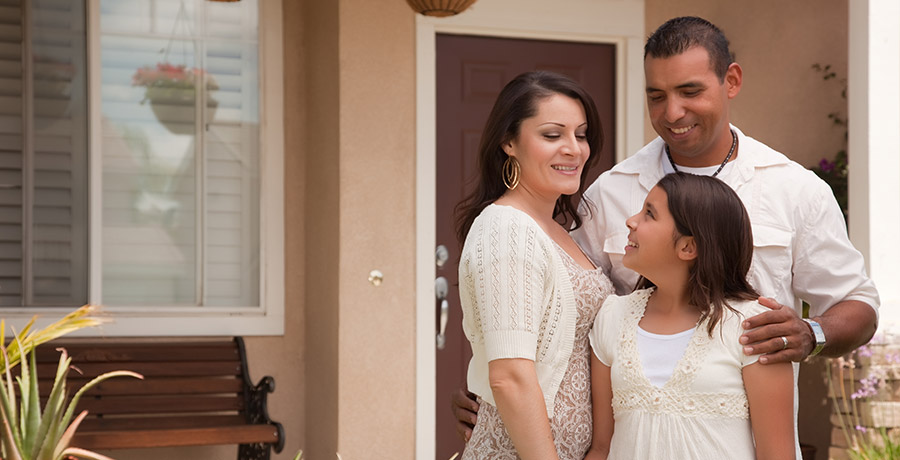 Our Mission
FREEDOM is the developer, sponsor, trainer and leader of a growing network of faith, public, private and non-profit organizations and agencies that initiate and nurture economic renewal for individuals, families and communities. FREEDOM develops and implements programs and initiatives in Housing, Economic Development, Education and Sustainability regionally and throughout the United States.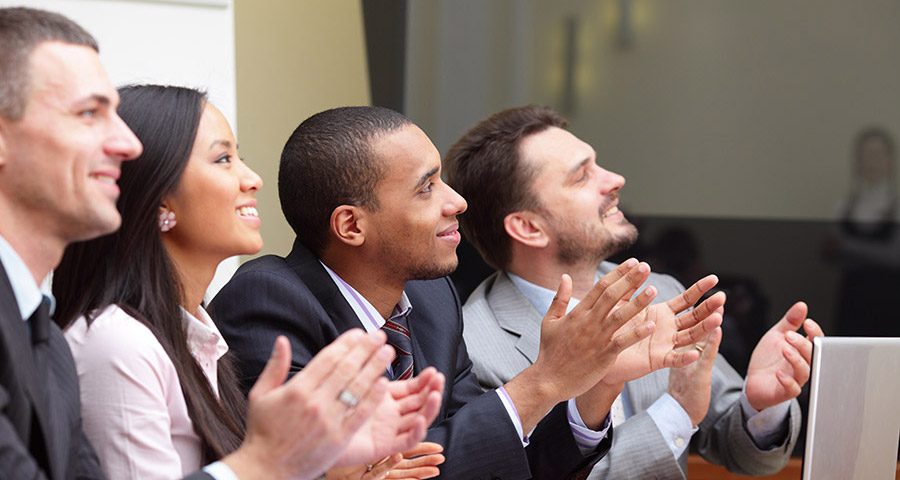 Our Vision
To create an effective cadre of capable and connected collaborators who positively impact their target communities and constituencies through addressing key issues in Housing, Economic Development, Sustainability and Education.
Shiloh Baptist Church Goes Solar!