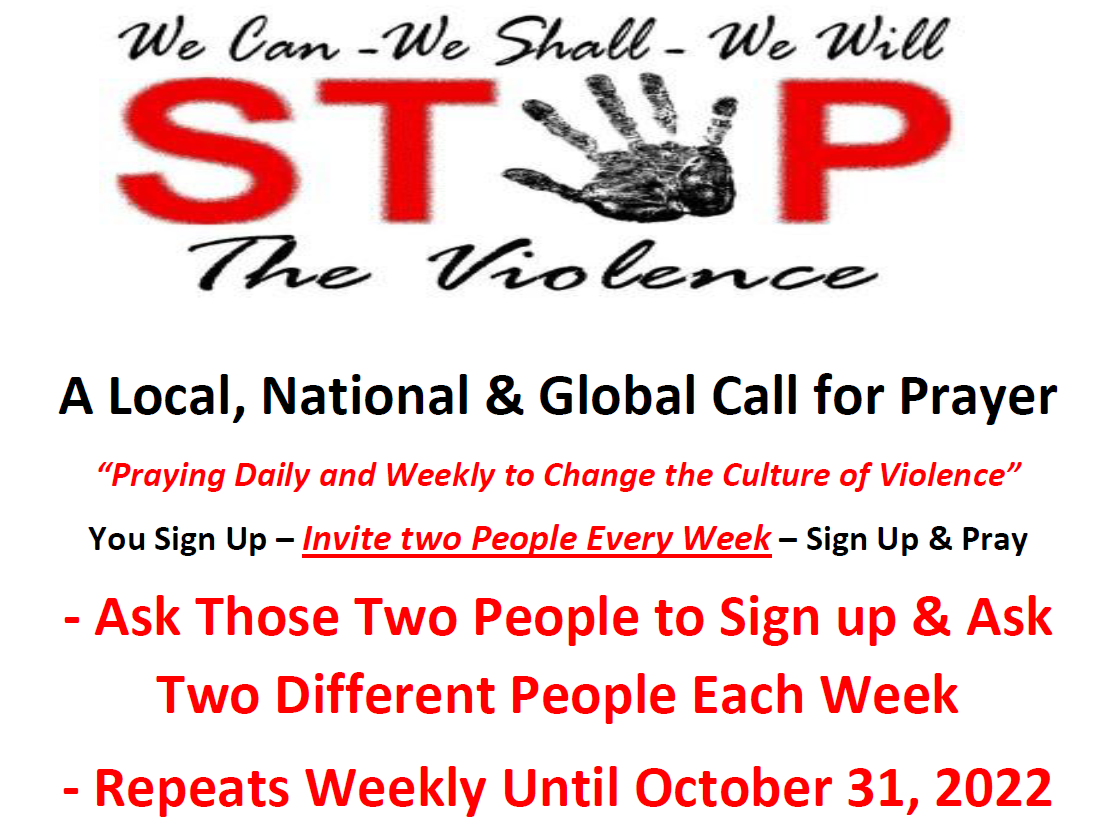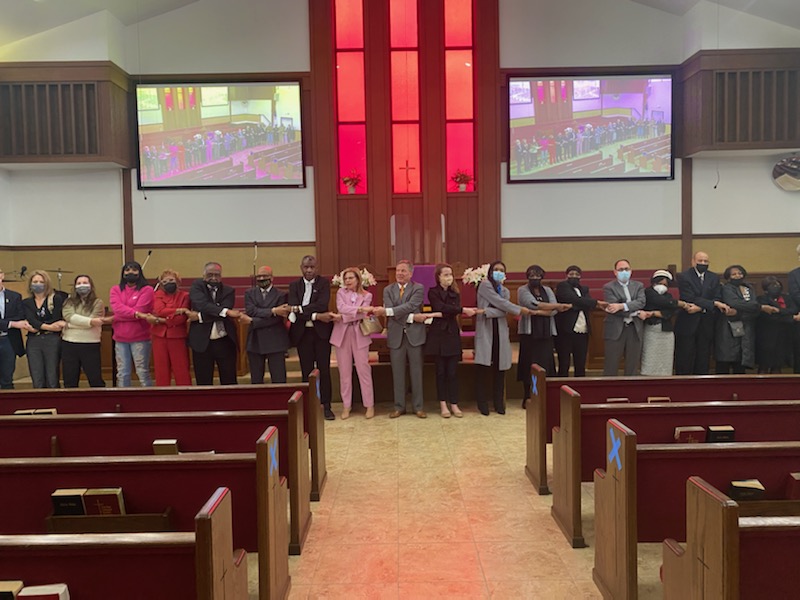 National Faith Leader Collaborative (NFLC) Praying together for "Stop the Violence" Event
Praying – Marching – Standing – Giving
June 23, 2022 – July 23, 2022
"The People of Connecticut Come Together for the People of UKRAINE"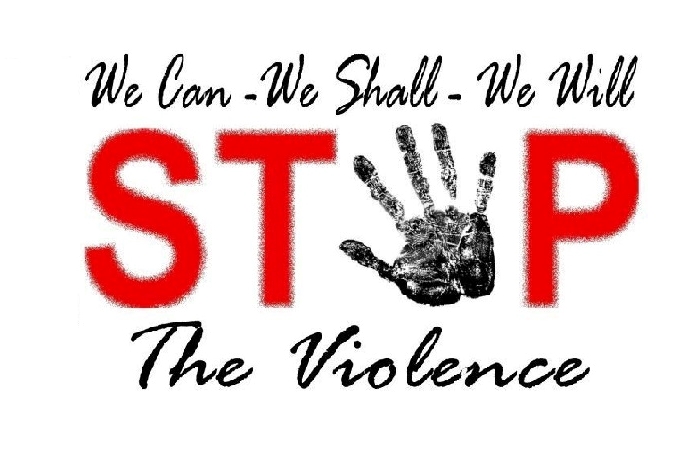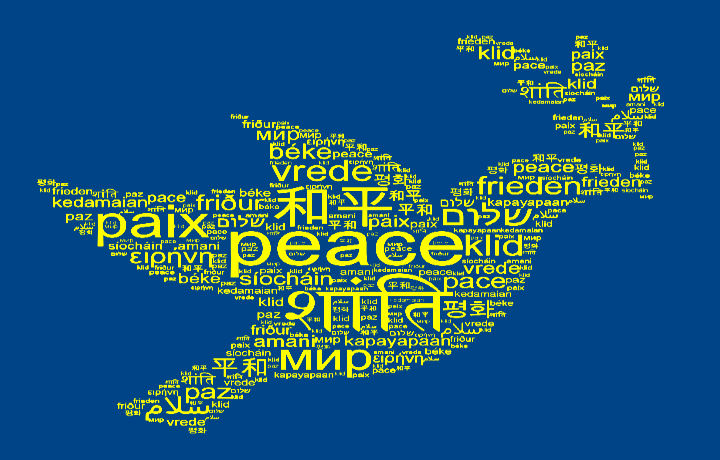 Praying Together To
"STOP THE VIOLENCE"

Sunday, March 20, 2022 – 2 PM – 3:30 PM
Calvary Baptist Church – 21 Concord Street, Norwalk, CT
Connecticut's Season of Peace, Healing and Reconciliation
Celebrating Black History & Rekindling of Righteous Relationships
Thursday February 24 – Saturday March 19, 2022

Featuring Dr. Charles Steele, Jr. President
Southern Christian Leadership Conference
Please Share with Your Networks. Let's Put People to Work!!!
A Promo | Shared Legacies Screening | with Senator Richard Blumenthal
When – Wednesday, March 9 – 6pm – 8:30pm
Where – Klein Auditorium – Bridgeport
History of Christian, Jewish & Ecumenical Civil Rights Collaboration. Christian, Jewish & Ecumenical Leaders Host Screening of Film: Shared Legacies
When – Wednesday, March 9 – 6pm – 8:30pm
Where – Klein Auditorium – Bridgeport
Hartford Healthcare/St. Vincent Opportunity Fair
When – Saturday, March 19 – 8am – 2pm
Where – 45 Lyon's Terrace, Bridgeport CT – Old Bridgeport City Hall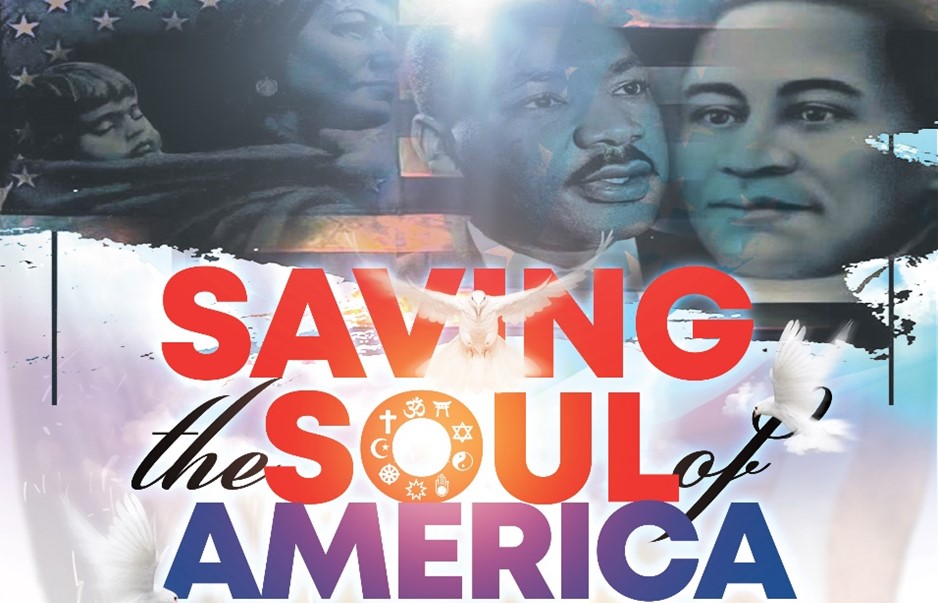 Saving the Soul of America
January 19th, 2021
Inauguration Eve | National Payer Meeting | High Noon | Washington D.C.
When: Sunday, October 11, 2020
Time: 12:00 PM – 4:00 PM EST
Where: The Klein, 910 Fairfeild Ave, Bridgeport, CT 06605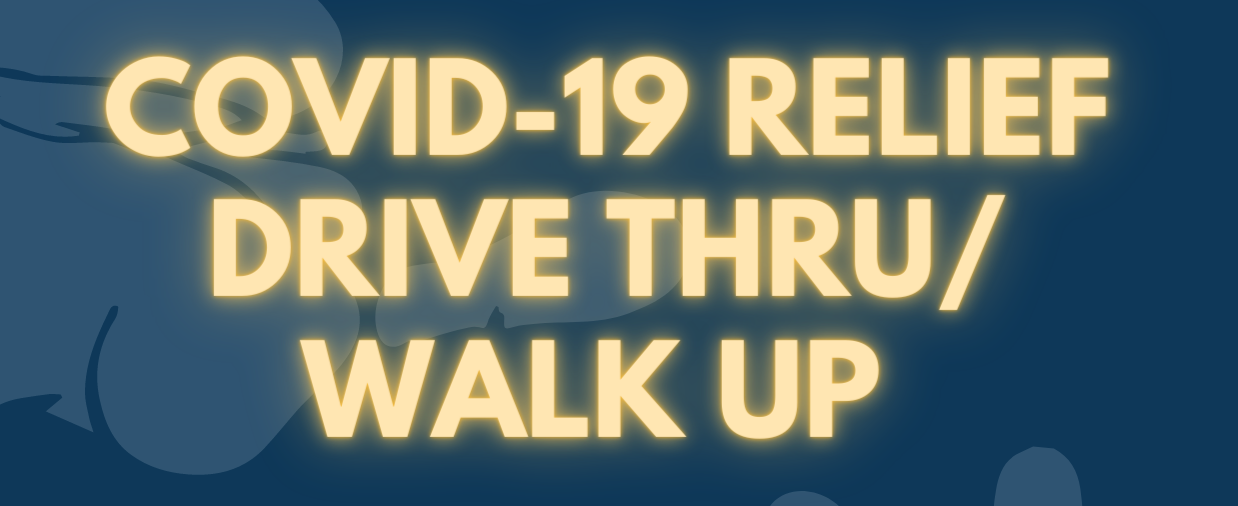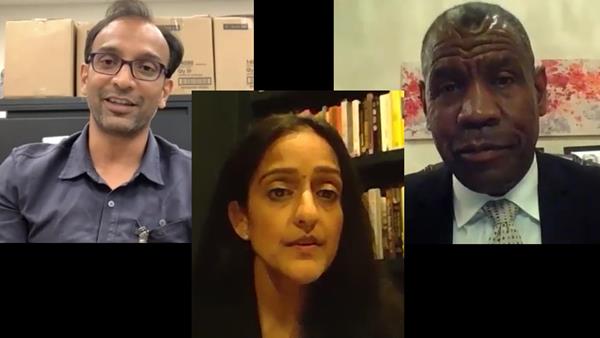 Indiaspora Civil Rights Town Hall
June 4th – Virtual 
Participants (From Left to Right): DJ Patil (first U.S. Chief Data Scientist, serving in the Obama administration); Vanita Gupta (President and CEO of The Leadership Conference on Civil and Human Rights); and Rev. Carl McCluster (Senior Pastor, Shiloh Baptist Church in Bridgeport, Connecticut.)
In light of the recent death of George Floyd, acts of police brutality, ensuing protests and civil unrest, Indiaspora held a Civil Rights Town Hall to discuss what this means for race relations in the U.S., how the Indian-American community can show intra-racial solidarity during this time, and how we can become agents to end systemic racism.
Martin Luther King Corridors Connecticut Launch
Location
Spear Park, Corner of MLK & Main Street, Middletown, CT